by SimpleVancouver
Bridges!
If you have been in Vancouver for long enough, you must have at least heard about Capilano Suspension Bridge in North Vancouver. It is one of the main North Shore tourist destinations. I have been there once in early 2009, and was somewhat impressed. The view from the bridge is breathtaking, and the tree-top adventure is pretty cool – it made me feel so tiny in comparison to the surrounding environment. The place is very crowded though (I was there on a Saturday, during Summer – not the best choice), and there were traffic jams all over the route. The prices are fairly steep, with $31.95 for a General Admission, $25.95 for students, $19.95 for Youth (13-16), and $12 for 6-12 year olds (kids under 6 get in for free). Also, do not forget to add HST (or, soon-to be GST/PST again [edit: already GST/PST as of Apr. 2013]) on top of that.
But what many people do not know is that the this suspension bridge is not the only one in North Vancouver. Having lived in North Vancouver (or rather, the District of North Vancouver) for 5 years, I have only found out about its existence in 2010. It is called Lynn Canyon Suspension Bridge, which is located in the North-Eastern part of North Vancouver. It is not as big – Capilano Bridge is 137 meters, Lynn Canyon Bridge is just 50; but – the best part – there are no admission fees. It is fairly accessible by public transit, and if you are driving – there is plenty of FREE parking in the park, or in the residential area around (just watch out for the signs, of course).
There is a park trail right next to the exit from the bridge, which goes into Baden Powell trail (named after Lord Baden Powell, the founder of the Scout Movement). During Summer months (or else, if you are tough enough) don't forget to bring a towel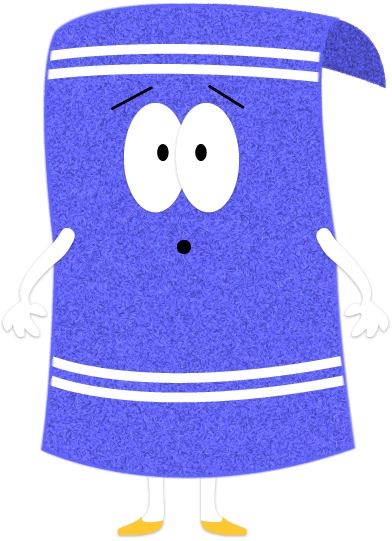 , as further you go (about 10 minutes) – you will see the Lynn Canyon pool, where you can cliff-jump. ~15 Minutes away is Rice Lake, where you can fish  for rainbow trout (my blog post about fishing licenses is here. Normally, you do need a fishing license; however, during a Father's Day event last year you could fish without one. There are plenty of other trails leading you to different places too, such as to Seymour Dam or even to Horseshoe Bay (so don't get lost).
Click "Continue Reading" for links.

A nice video about the Capilano Suspension Bridge
Capilano Suspension Bridge website

A random YouTube clip of a walk over the Lynn Canyon Bridge
Found this interesting? You may also like: